Elibah School of Dance specialises in teaching a variety of dance to children who, not only attend our evening and weekend classes but also within independent and state schools, nurseries and pre-schools around Berkshire, Hampshire and Surrey. Our dance styles include RAD Ballet, ISTD Tap, Jazz and Modern Theatre, Acrobatic Arts, Street Dance, Conditioning, Contemporary, Musical Theatre and MUCH MORE…
Our aim is to encourage the best out of every child we teach. We help our students build confidence and develop their co-ordination and rhythm in dance. Our students get to experience many performance opportunities and work towards taking graded examinations. Throughout the year, they will also have opportunities to take part in dance holiday camps and workshops ran by our teachers and professional performers. 
With our highly trained and experienced staff, we offer the best service available. We have 100% examination success!
Teachers at Elibah School of Dance are DBS checked, attend First Aid Training and Safeguarding Training every 3 years and hold Public Liability Insurance.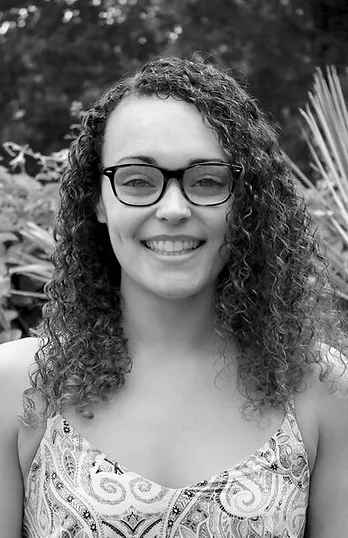 Miss Kali RAD RTS ISTD DDE ACROBATIC ARTS  – PRINICPAL
Miss Kali is a qualified teacher of the Royal Academy of Dance (RAD), the Imperial Society of Teachers of Dancing (ISTD) and the Acrobatic Arts. She has many years of experience teaching and entering students for exams in ballet, tap, modern, jazz, pointework and street dance. She started dancing from a young age at two local dance schools, Allenova School of Dancing and Jayne Coleman Academy of Dance, where she quickly progressed and aspired to teach dance full time. She went on to train professionally in Musical Theatre, on a scholarship, at Millennium Performing Arts and then completed her teaching qualifications through the RAD, Linda Sweetzer Teacher Training Centre and Vanessa Atkins Clarivette. 
Miss Kali has over 10 years experience working with children, therefore gaining an excellent understanding of child development and can incorporate this into her teaching.​
Miss Kali adopts an energetic and fun approach whilst ensuring an encouraging and stimulating environment. This is achieved through letting the children have the freedom to share ideas and be creative.​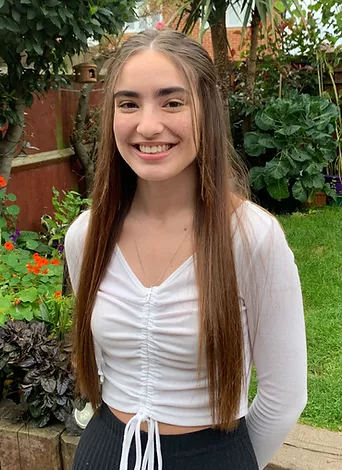 Miss Abby
Admin and Dance Teacher
Miss Abby has been dancing since she was 2 and a half years old. She started her dance training with Limelight until it then became NVSDD. She has trained in ballet & tap for 16 years and street dance, modern & contemporary for the past 10 years. Miss Abby has assisted with classes since she was 13 and has always known she would like to be teaching classes too. As well as doing this, she has performed in many shows for her dance schools alongside completing ballet, tap & modern exams. 
She has recently started teaching street dance at primary schools and will begin her RAD CBTS training in the Autumn.

Miss Laura ACROBATIC ARTS
Miss Laura started her dance journey when she was 4 years old at Allied. She later moved to Limelight when she was 9 and this was when she realised she wanted to teach. She started assisting at Limelight from the age of 12 to 18 years, whilst also continuing with her own training, which lead her to perform on stages such as Sadler's Wells and Her Majesty's Theatre. After this she went to Creative Academy where she got a Foundation Degree in dance and also gained more teaching experience by going into a primary school to teach dance classes for 10 weeks. 
She is now working towards her ISTD DDE qualifications in both Modern, Tap and hopefully Contemporary as well, whilst teaching alongside it.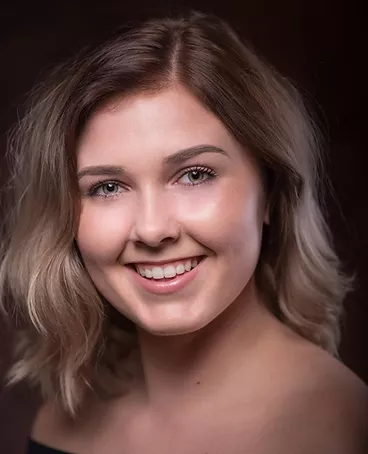 Miss Annelies 
BA (Hons) (Dance and Performance)
Miss Annelies is currently on partial Maternity Leave and is gradually returning to classes in the Spring Term.
Miss Annelies is a performer and teacher from Reading, who has danced from the age of 3.  She trained at Redroofs Theatre School at a young age and continued at Dance Sensation.
Miss Annelies went on to train professionally for 3 years at The Creative Academy gaining a passion for performance in Tap and Commercial dance. Miss Annelies graduated with a BA First Class honours in Dance and Performance.​
Miss Annelies travelled to Kos, Greece for her first dance contract with Palmera Entertainment. She then worked for BM entertainment in India working with many Bollywood stars in music videos and films. She did this for a year and completed her last contract in Egypt working for TMC. Miss Annelies completed her final 2 months as Dance Captain, choreographing for the Christmas and New Year show in 2019. Miss Annelies has a strong passion for Tap dance, loves creating fun choreography, exploring with movement and showing her creative side.
Miss Annelies now runs her own Adult classes, performs for Ben and The Showgirls and continues her passion for dance and performance.

Miss Catherine RAD RTS
​Miss Catherine is a qualified teacher with the Royal Academy of Dance. She started dancing when she was 3 years old at two local dance schools, where she found her passion for dance. At the age of 8, Miss Catherine started training, part-time, at Tring Park's Academy for the Performing Arts' Classical Ballet Academy and attended for many years. Alongside this training, Miss Catherine has taken many exams in ballet, modern and tap. Before Miss Catherine started her teacher training, she explored the world of performance by dancing with the English Youth Ballet Company performing Swan Lake and competing in many local competitions.
Furthermore, she is continuing to develop her teaching qualifications and starts her Diploma in Dance Teaching Studies with the Royal Academy of Dance in 2022/2023.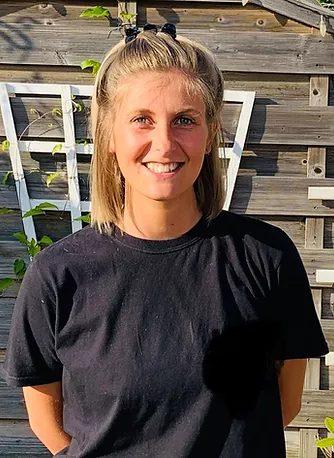 Mis

s Lauren
BA (Hons) (Urban Dance) ISTD
Miss Lauren is thrilled to join the teaching team at Elibah School of Dance. She started dancing at the age of 7 and from what began as just an after school activity, very soon became her passion.
She found her love for street dance when she attended Guildford College. She then went on to study Urban Dance at the University of East London where she achieved a BA (Hons) degree and she is also now a qualified ISTD Street Dance teacher.
Her biggest achievement so far in her teaching career was winning the Regional Heats and becoming Junior Regional Champions at The Great Big Dance Off 2020. It was a moment she will never forget!
Being a teacher is extremely rewarding; to be able to share her experience and love for dance brings nothing but joy to her.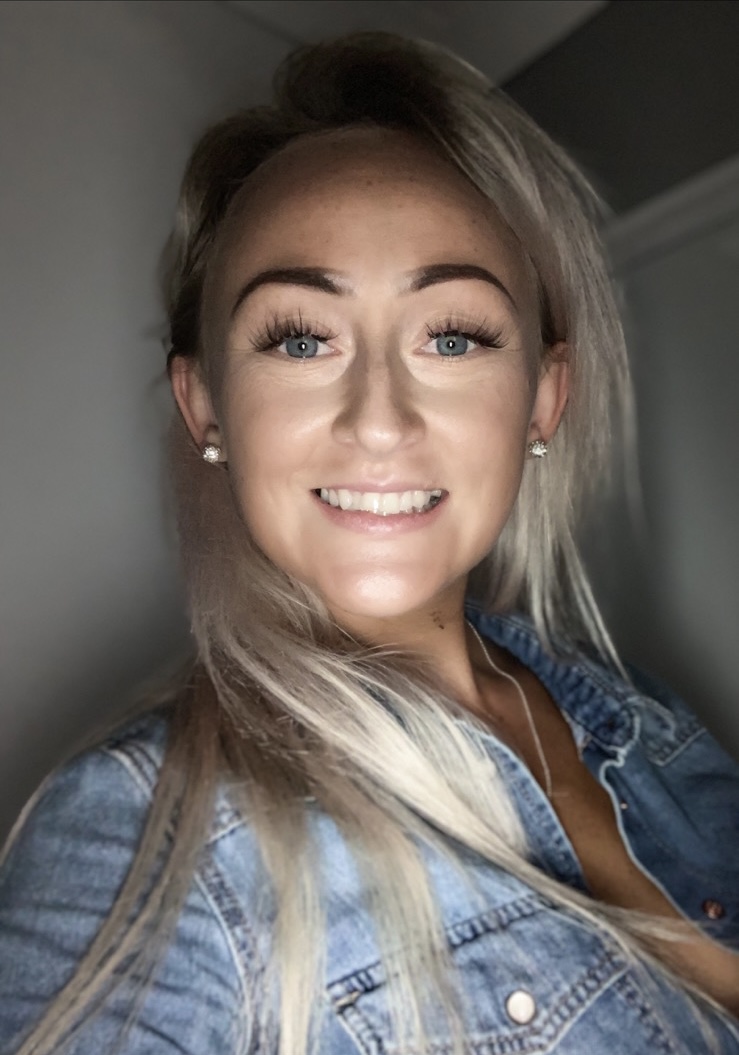 Mis

s Dags
Miss Dags started her dance journey at the age of 12. At the beginning, she was a student of salsa, which allowed her to explore Latin moves and dance with a partner. At the age of 14, she joined The Theatre Club, where she took part in many performances which led to regionals acting competitions. 
After some time, she started lessons in breakdance, which she found the most enjoyable. She performed in various roles from background dancers to lead roles. She worked with choreographers to learn complex dance moves to adequately entertain audiences.
Since then, dance, performing and acting have been her biggest passions. She feels really thrilled to become one of Elibah School of Dance's teachers. She continues to develop herself by taking additional dance and coaching courses.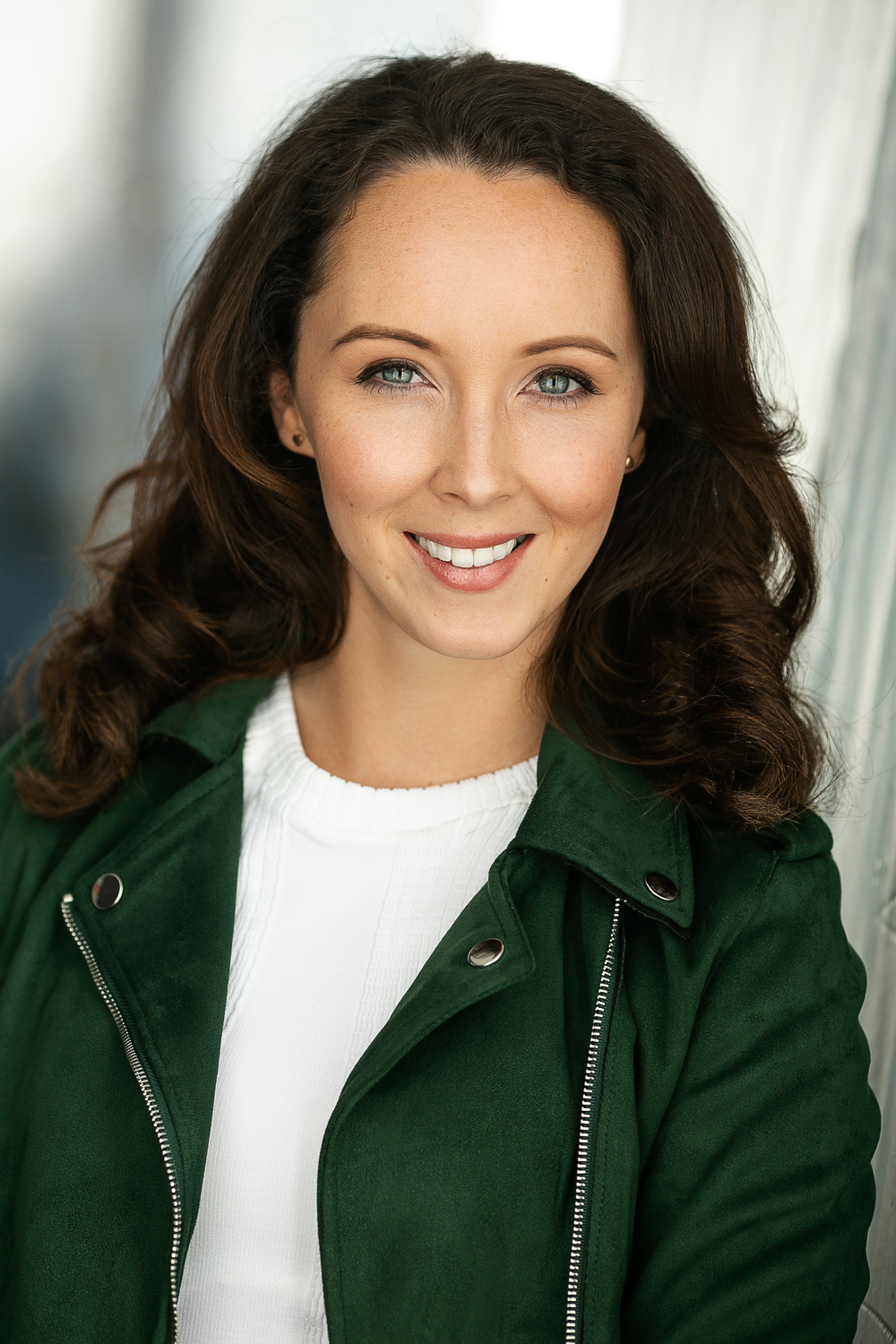 Mis

s Rebecca
Maternity Cover
Miss Rebecca began her love for dance at the young age of 6, shortly after joining a Musical theatre school and then never looked back. Performing in many pantomime productions alongside numerous other shows in her childhood with the pinnacle being cast in Billy Elliot at the Victoria Palace.
In 2012 she graduated from Bird College with a National Diploma in Musical Theatre which saw her travelling around the world on contracts taking her to places such as Dubai playing Stephanie in Lazy Town, Malaysia playing Roxanne Ritchie in Megamind and on Cruise ships as one of the lead vocalists.
Now she enjoys teaching and nurturing the young talent of today, sharing her knowledge and expertise that she has learnt throughout her career. 
Mis

s Alicia
Maternity Cover
Performing has been a huge part of Miss Alicia's life since she was young. From the age of five, she attended three different dance schools, Enigma Production specialising in modern and commercial dance The Academy Of Dance which specialised in street and hip hop, and finally her acting school, Kelly's Casting. It was here at acting school where she completed her L.A.M.D.A, IDTA, and musical theatre examinations. From the age of 14, Miss Alicia began leading warm-ups and creating choreography for the younger students at Enigma Productions; this is where she found her passion for teaching.  
Miss Alicia then went on to study Acting at The University Of Salford, where she graduated with a First Class BA Hons. Her passion for dance didn't stop there, as Miss Alicia was an active member of the Salford University Dance Society, taking part in six shows over her three-year period there. She was delighted when she bagged the role of Pumba in her final dance production of The Lion King, a role she thoroughly enjoyed.